Langue Appart' is more than just a French course. It is the door to the language, culture, and gastronomy of France.
Week 1
An aperitif is offered by the school on the first Friday of each month. A pleasant moment is shared to get to know your fellow students!
Week 2 or 3
A guided tour around a neighborhood in the city in easy French teaches you Parisian history and shows you the Paris of today. The tour ends with a drink in a local café.
Week 4
A potluck is organized on the last day of each month. Ideally, students prepare a dish from their home country to share.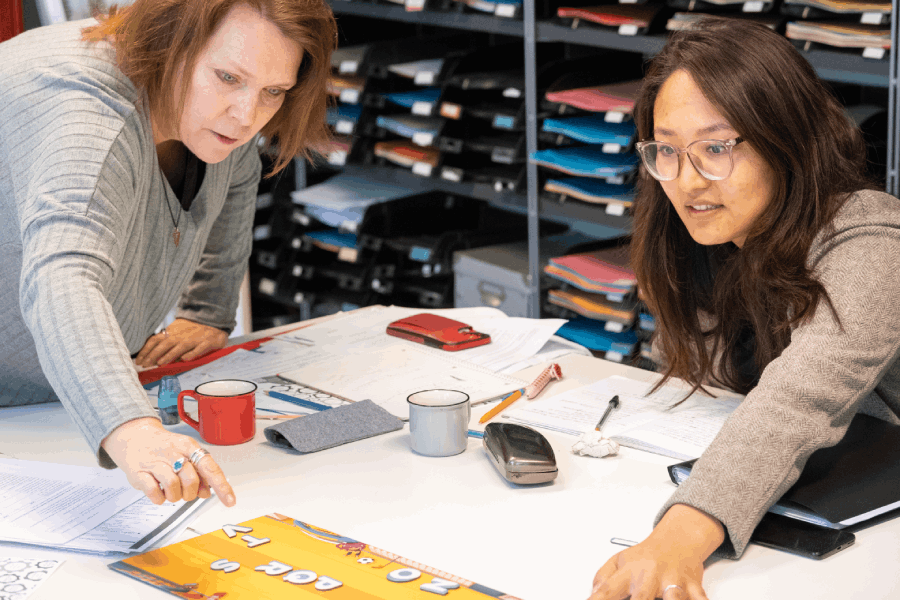 Workshops available upon request